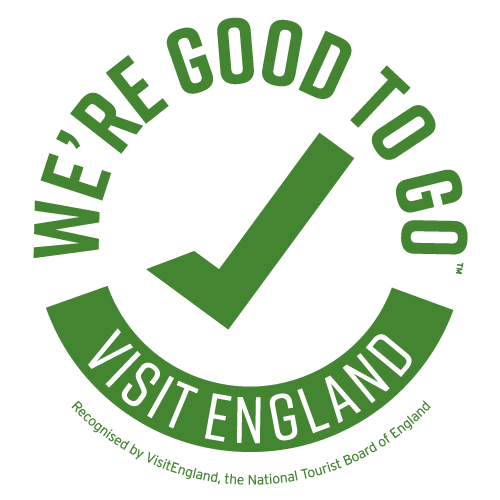 COVID-19 Guest Safety Guidance Measures
The safety of our guests is of paramount importance and we request that all guests staying at Cladda in Dartmouth read and fully understand our safety guidelines prepared and accepted in accordance with current Government guides.
Guests who present themselves with symptoms of COVID-19 or is asymptomatic but declares the need to self-isolate and advised to check out and return home to self-isolate according to current government guidance. If a guest shows acute symptoms, has breathing difficulties or their life is at potential risk, seek medical help immediately without delay.
Please Note
These Safety Guidelines should be read in conjunction with our standard Business Terms & Conditions AVAILABLE TO READ HERE
Where a guest is UNABLE to check out, then the following guidelines must be followed:
The guest must stay in their room and not visit any public spaces
Arrangements should be made for meals / food to be provided to the room as per protocols previously stated or use of local food delivery services. Food should be served with disposable plates and cutlery, nothing to be returned to the kitchen.
Arrangements should be made to ensure the guests are able to make requests for service or assistance remotely (e.g. via telephone or text).
The staff will not provide cleaning or housekeeping services during the stay. Additional room amenities to be left at the door.
Provide large rubbish bags for disposal of guest rubbish. Guests should be informed to should keep the rubbish bags in the room (not placed in corridor) until a coordinated time for pick-up is arranged.
Guests should limit outside visitors to their guest room to medical personnel only.
The guest should contact accommodation management prior to checking out / departure from the hotel to provide an update on their condition.
If the fire alarm sounds, normal evacuation procedures should be followed, but the guest is to be isolated from other guests at the assembly point.
Disposable gloves should be used whenever staff come in contact with an item the guest has handled.
Where possible, provide remote checkout services or other means to avoid the need for the guest to checkout via the reception desk.
Self-Catering Stays
When guests book at Cladda, they will receive a guide on how to find us including where our private car park is situated and safety guidance notes for the property in which you're staying.
Checking in
Access is easy and secure using a key safe to obtain the keys to the property (key safes are sanitised prior to your arrival).
There is no room service and rooms will not be cleaned during your stay, so please follow the instructions in your welcome pack in particular to managing refuse removal. If you have queries or questions, please contact the House Manager on the phone number provided in your welcome pack.
Checking out
When checking out, please leave your keys in the key safe.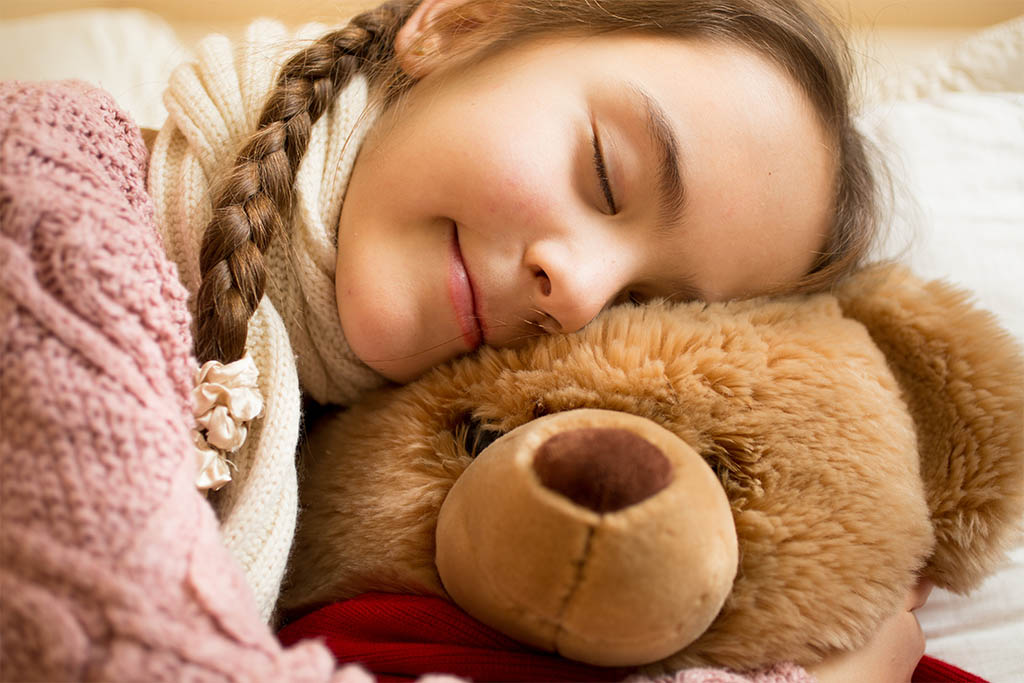 Your Comfort & Safety
Cladda Dartmouth is a registered business and fully recognised by all the major tourism organisations across South Devon. It is managed to the highest standards so you can be assured you're staying in a safe and comfortable environment.
The owners do not live on site, but manage the business with the assistance of professionally qualified housekeepers.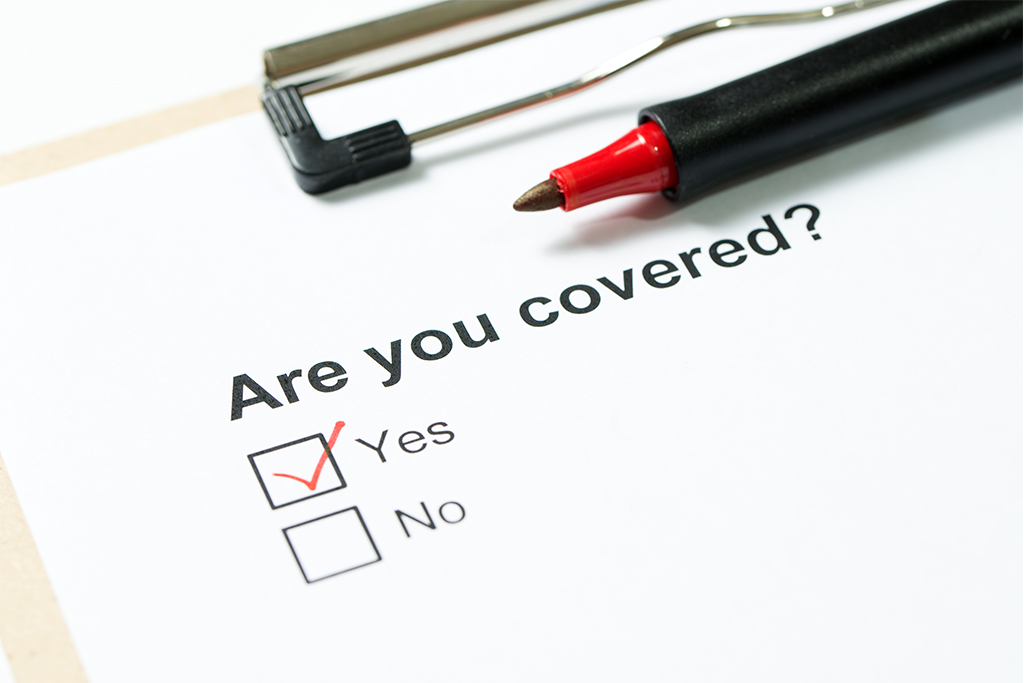 The Importance of being properly insured
When staying away from home, its essential you have the peace of mind that your holiday accommodation is adequately insured. Cladda carries the recommended level of Public Liability Insurance which is arranged through companies protected by the Financial Services Conduct Authority.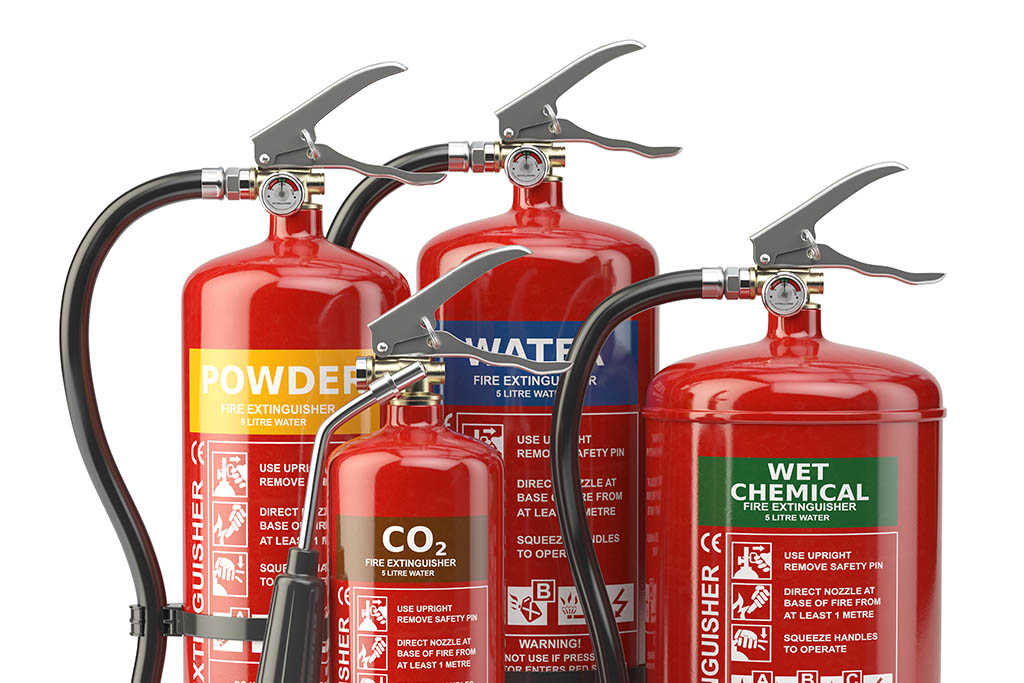 Fire Protection
Our fire and smoke protection system is hard wired, and the properties are inspected bi annually.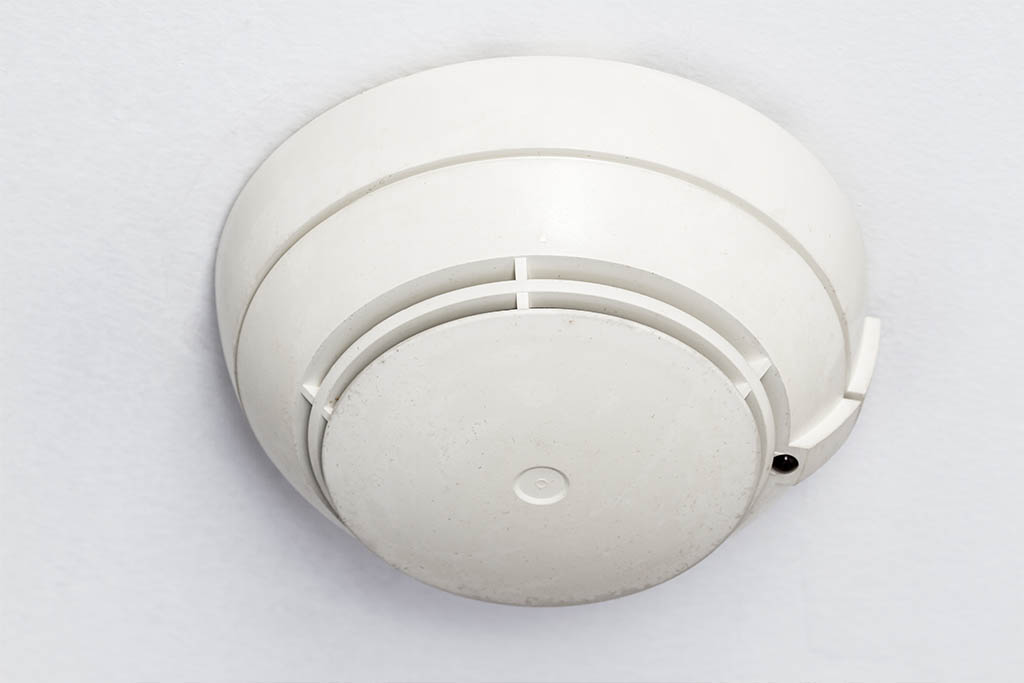 Smoke & Carbon Monoxide
Cladda properties have all their smoke and carbon dioxide detection equipment to meet the highest safety standards and our properties have an annual gas safety check carried out by a registered gas engineer – and the carbon monoxide alarms are also inspected at the same time. 

Reccommended:
Cladda Dartmouth is recommended by the following organisations in South Devon: