What's On
Events Calendar
The very best events in and around Dartmouth this year.
Welcome to our events calendar for 2022 – here you can view all the fabulous events throughout the year in Dartmouth and its surrounding areas, helping you to choose your best time to stay with us at Cladda Dartmouth.
This calendar displays chronologically though the year.
Please check individual event websites for any changes, updates or cancellations.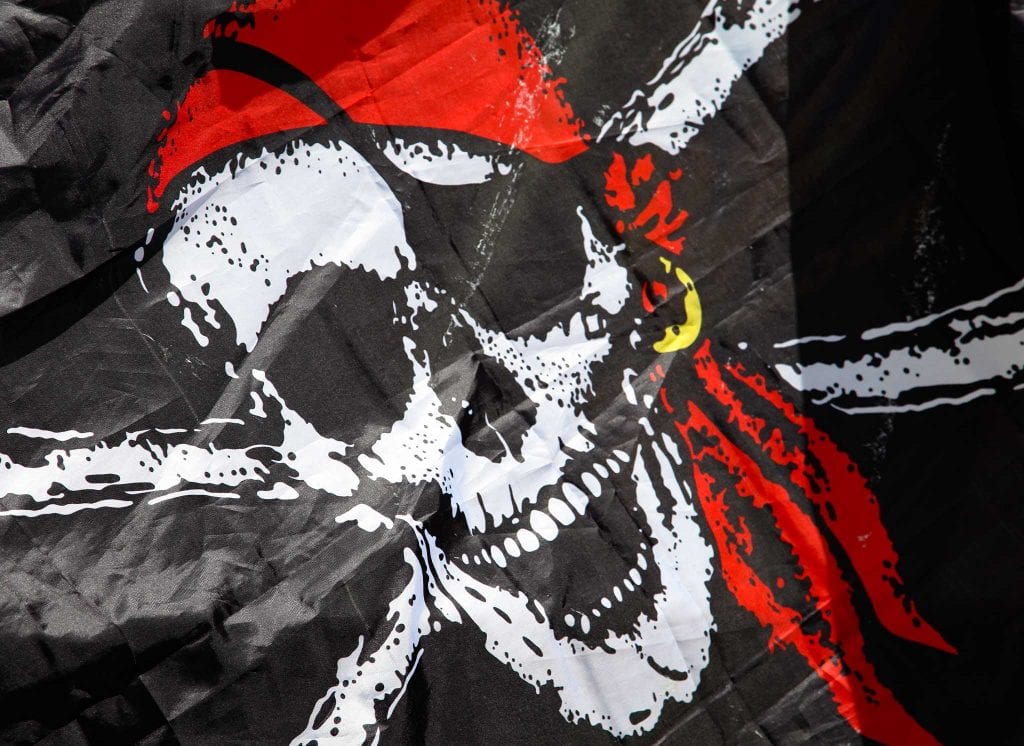 30th April – 2nd May, 2022  I  Brixham
As one of Britain's biggest pirate festivals, enjoy many piratical bands, market stalls, family areas, incredible skirmishes, reenactments, tasty food and so much more!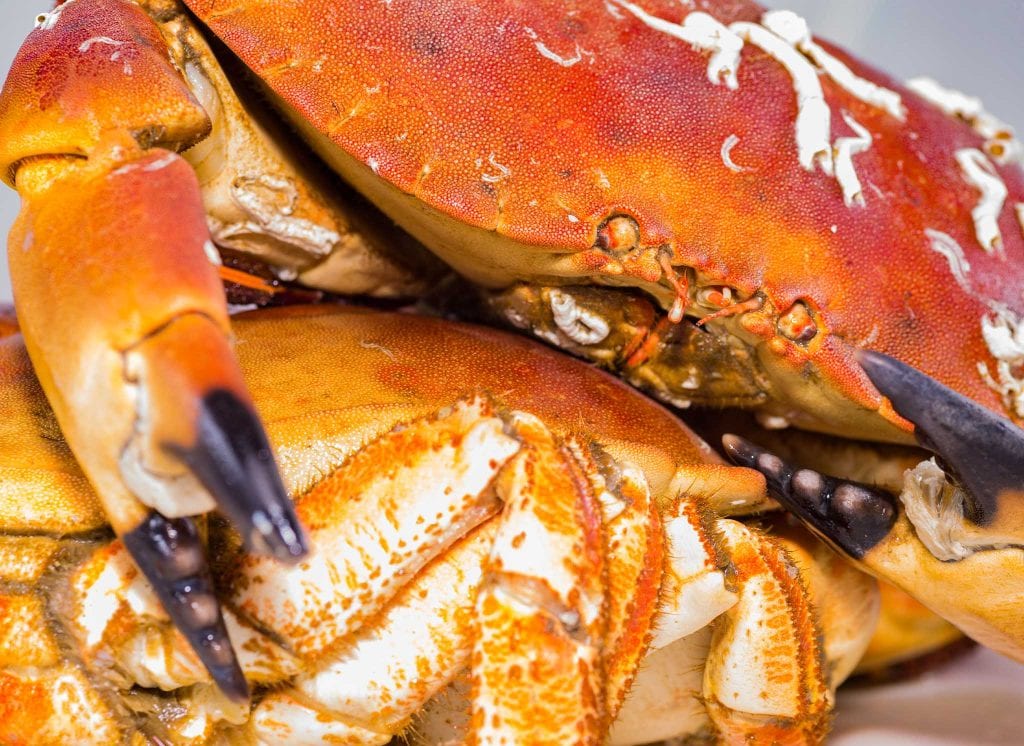 'Crabfest' has become an annual celebration and vibrant showcasing of all the local fishing, food, drink and tourism industries at the heart of our unique area.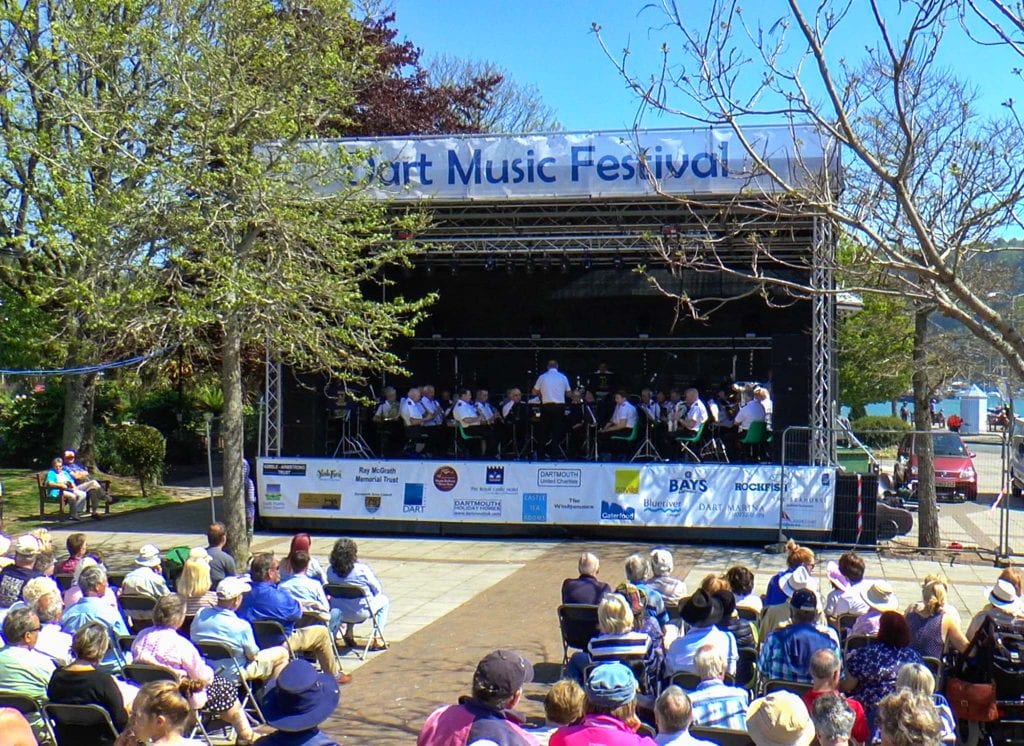 6th – 8th May, 2022  I  Dartmouth
Dartmouth's ultimate music festival and one of the most popular in the South West! Enjoy 3 special days of live music with over 100 performers in more than 20 venues.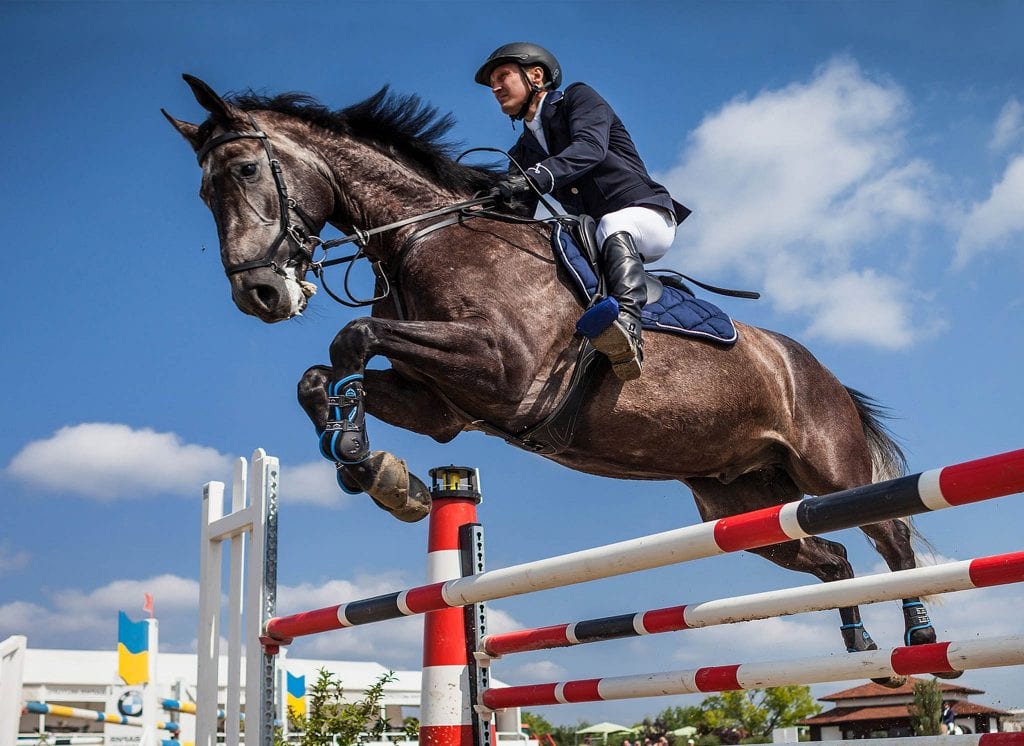 30th June – 2nd July, 2022  I  Westpoint, Nr Exeter
Enjoy the spectacular and iconic Devon County Show, filled with many amazing animals, live cooking demonstrations, celebration of local produce and so much more.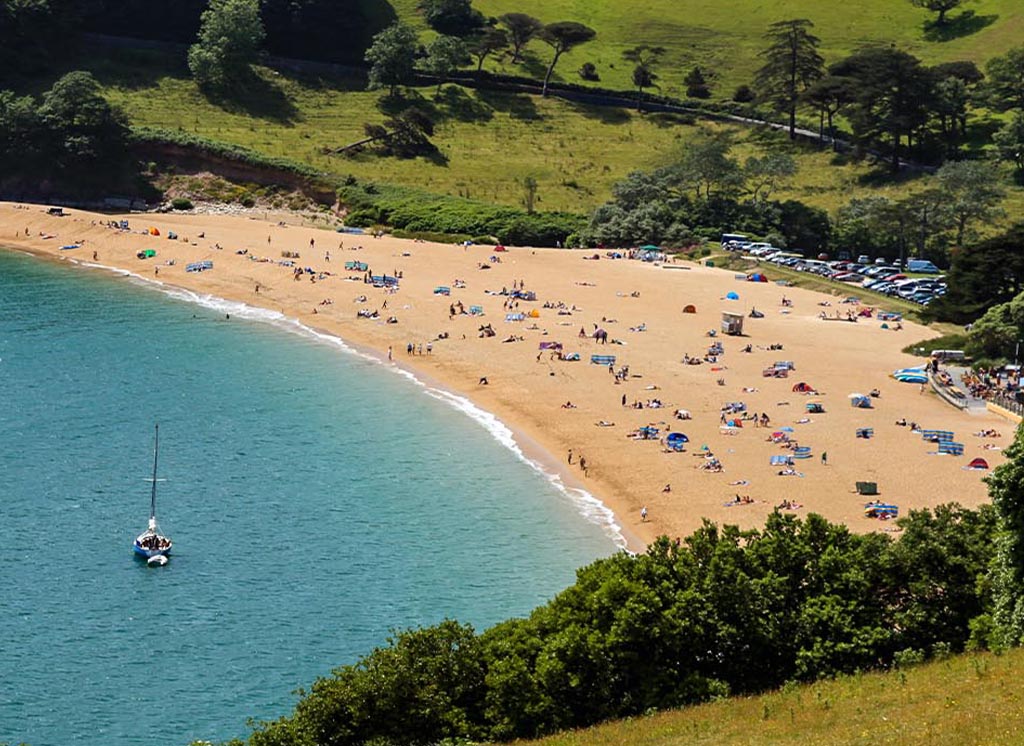 8th – 10th July, 2022  I  Blackpool Sands Beach
A brand new festival set on the beautiful, golden beach of Blackpool Sands just outside of Dartmouth. As a truly unique musical event, enjoy stunning live music next to the waves.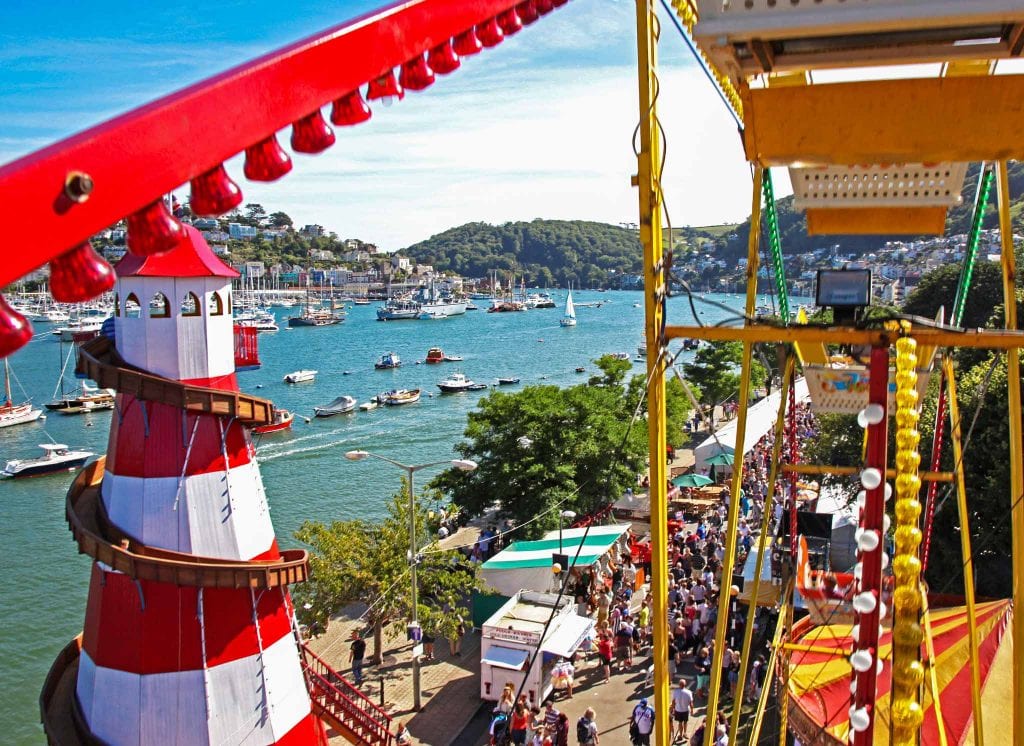 Dartmouth Royal Regatta 177
24th – 27th August  I  Dartmouth
One of Dartmouth's most iconic and popular annual events, including many exciting sailing and rowing events, shopping villages, live music, food, and activities for the kids!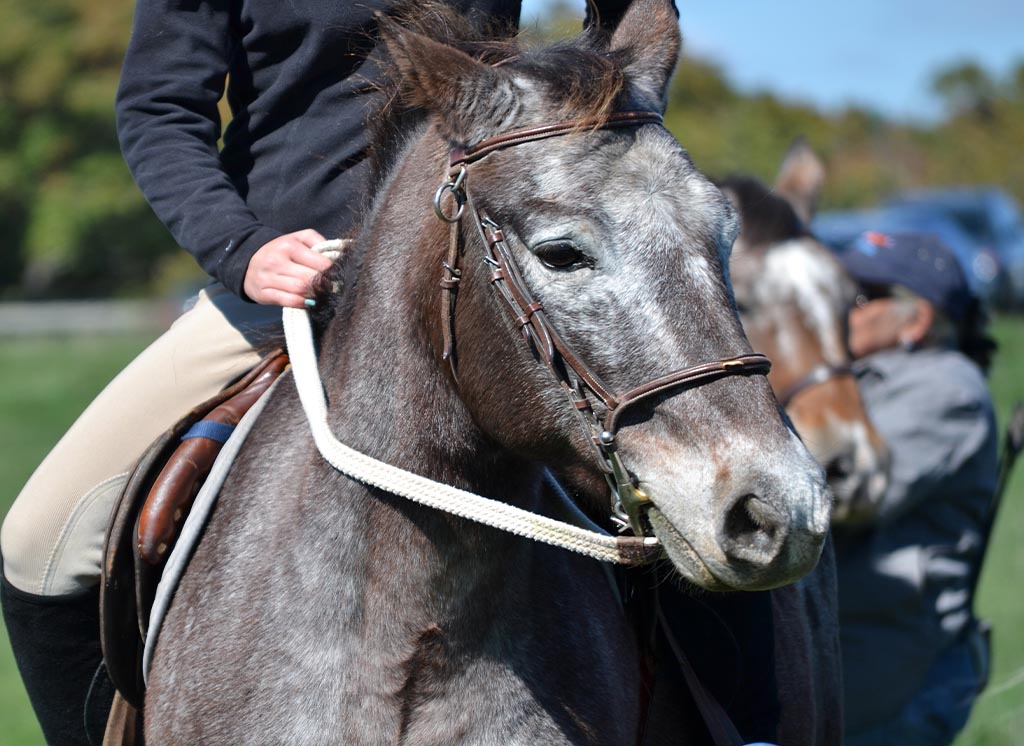 3rd September, 2022 I Borough Farm, Kingsbridge
Enjoy a fantastic day out for all the family will return this year offering classes in Horses, Cattle, Sheep, Homecraft, Young Farmers, Horticulture, and much more.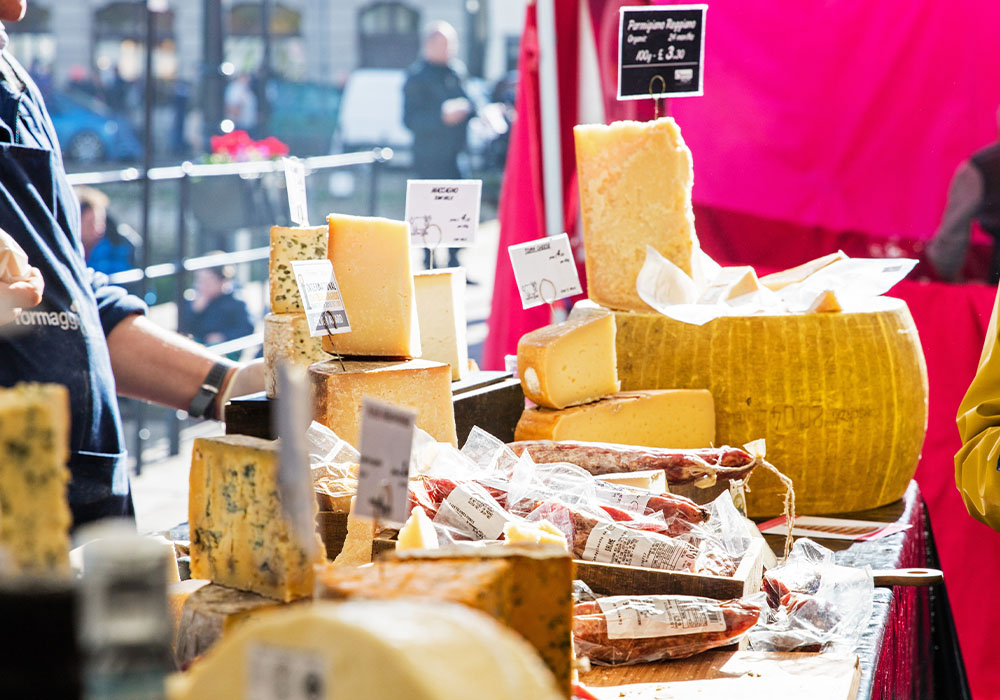 21st – 23rd October, 2022 I Dartmouth
An exciting and delicious weekend featuring a first-class range of workshops, tastings, competitions, and cooking demonstrations – the ultimate 'foodie' event not to be missed!
DARTMOUTH EVENTS
Book Your Stay
Why not stay with us at Cladda for your favourite Dartmouth Event!