Welcome to our 2020 What's On Guide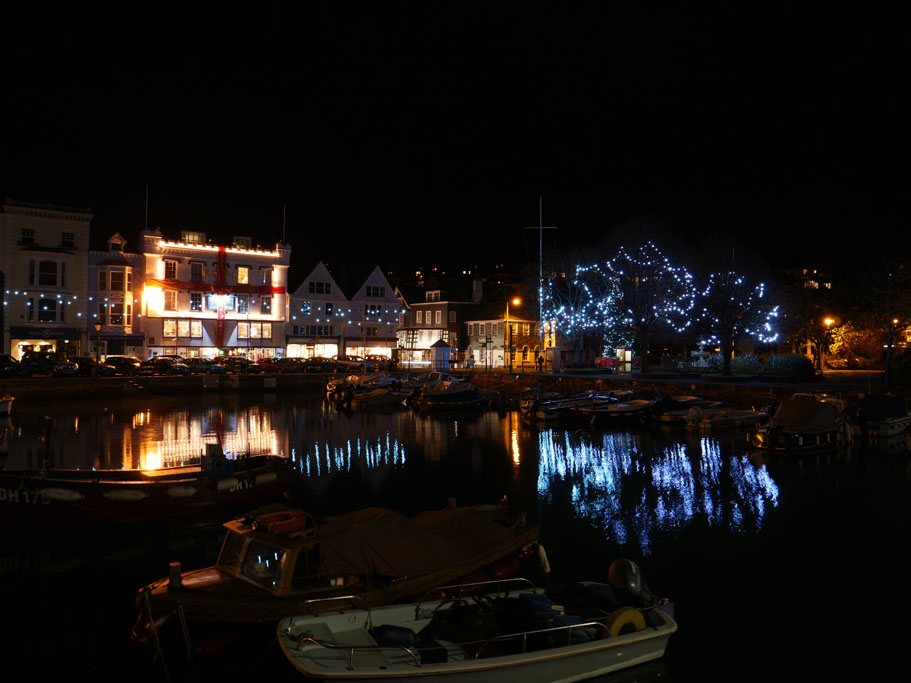 Candlelit Dartmouth returns once more to launch the festive season. On Friday 27th November 2020 at 4pm the Christmas Market centred in the town's Royal Avenue Gardens offers a wide array of fabulous Christmas gift ideas. Musicians and entertainers will add to the seasonal atmosphere both in the Gardens and around town.
Hordes of excited families crowd round the Boatfloat eagerly waiting to see Father Christmas arrive by boat bringing his sack of goodies for the children. Festivities continue until 8pm with music and street entertainment.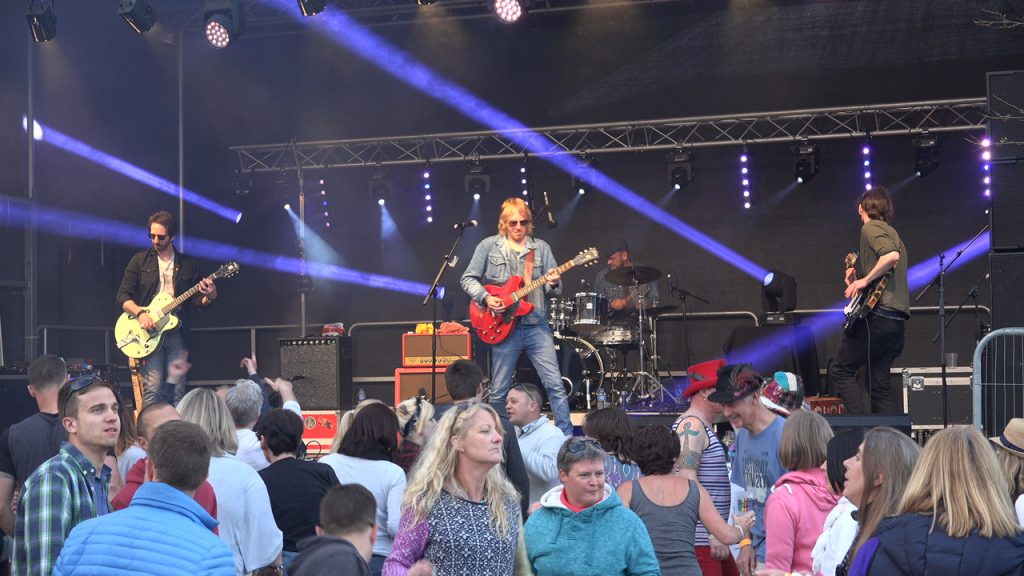 This sensational annual three day Dart Music Festival is now in its 23rd year. The event will be held from Friday 15th to Sunday 17th May 2020 in the port and town of Dartmouth.
With over 100 performances spanning almost every musical      genre, the festival offers an eclectic mix of orchestral, rock, choral, blues, opera, folk, and jazz performances at a variety of indoor and outdoor venues including two churches, the bandstand in the park, outside the castle, and various hotels, pubs, and restaurants, throughout the weekend. And its all FREE to listen to!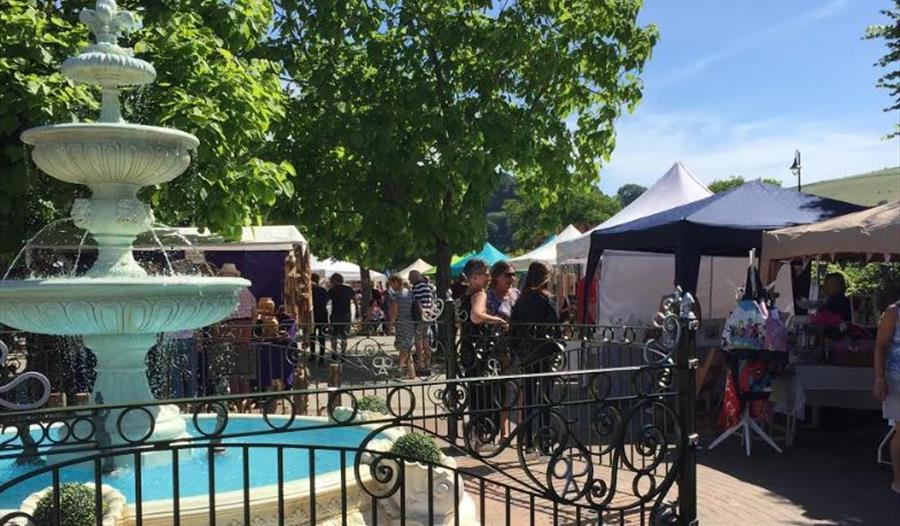 Dartmouth Art & Craft Weekend
The 17th annual Dartmouth Art & Craft Weekend in aid of Children's Hospice South West. An interesting and fun weekend to watch, talk to and buy from so many artists and craft workers displaying their talents.
Children's activities and music, with teas, homemade cakes and snacks provided by Children's Hospice volunteers.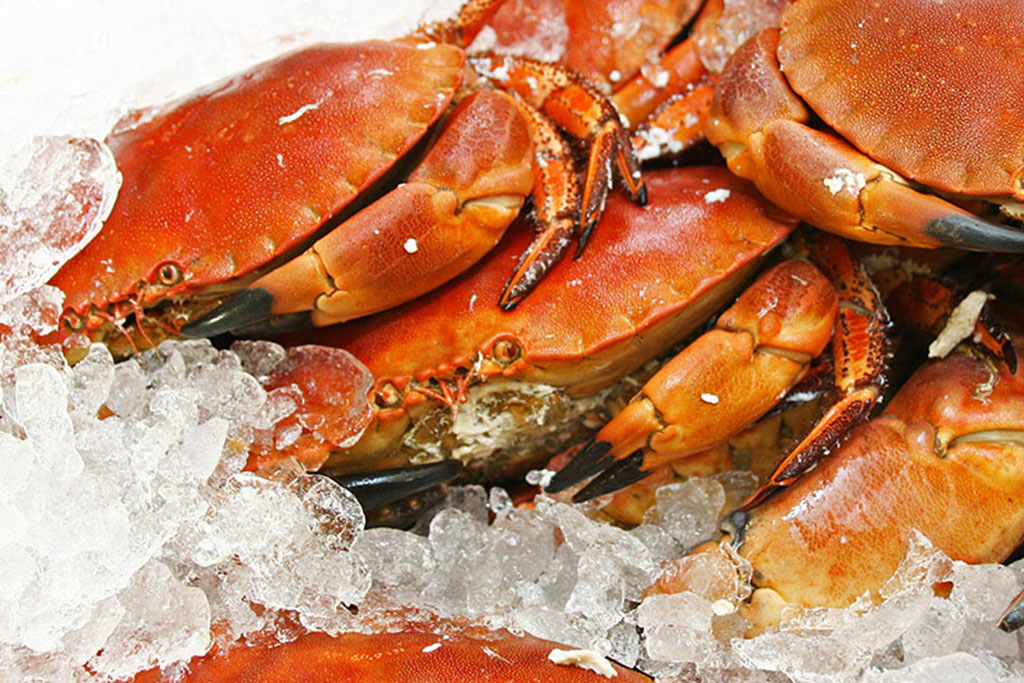 FROM 12PM WITH HOSTS MITCH TONKS & ANGELA HARTNETT
Head for Dartmouth's South Embankment and enjoy a wonderful afternoon eating South Devon crab, mayonnaise & salad followed by great local ice cream.
The 7th Year of the Rockfish Crab Fest Dartmouth is taking place on the 25 July in Dartmouth.
This year there's a pop up Seahorse restaurant, live music all afternoon, Rockfish taco stand, dressed crab stand, oystser bar, a wine, bloody mary and gin bar as well as a children's crabbing competition.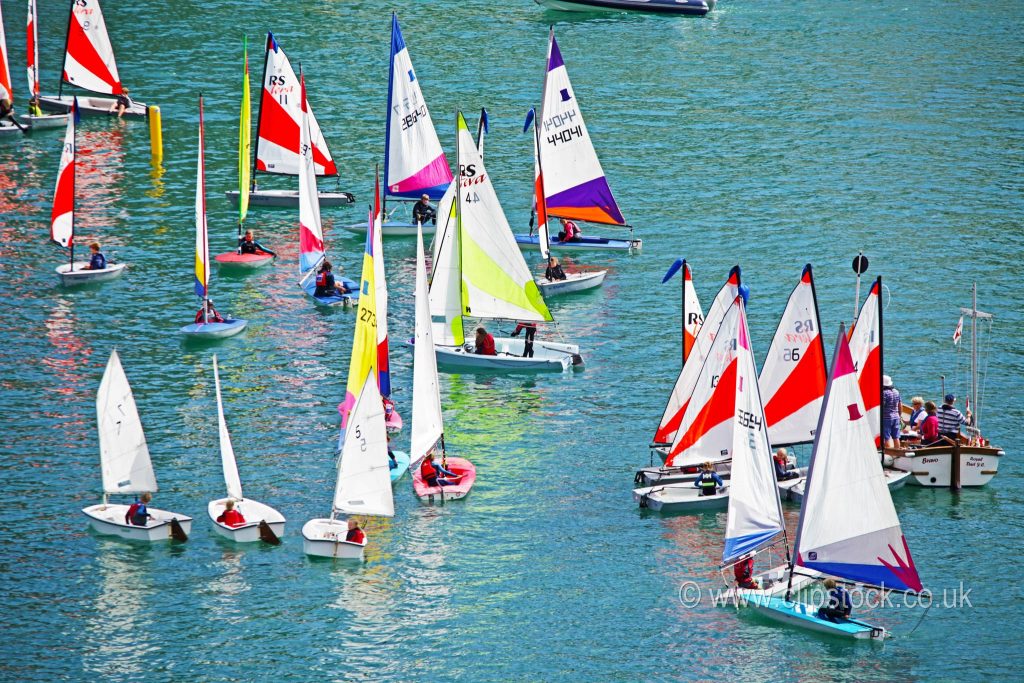 Port of Dartmouth Royal Regatta
Port of Dartmouth Royal Regatta labelled the 'Best in the West', the Royal Regatta always lives up to its reputation with superb competition and brilliant entertainment. Thousands of visitors from the region, nation and indeed the world descend on Dartmouth every August for a packed three-day programme of air sailing, sports, live music, street food, fireworks and more.
The centre of the  Royal Regatta has always been the  sailing, rowing and swimming. These sports have for several decades been supplemented by tennis and the road races. All are as    popular as ever and as always the Royal Regatta will provide some excellent  competition.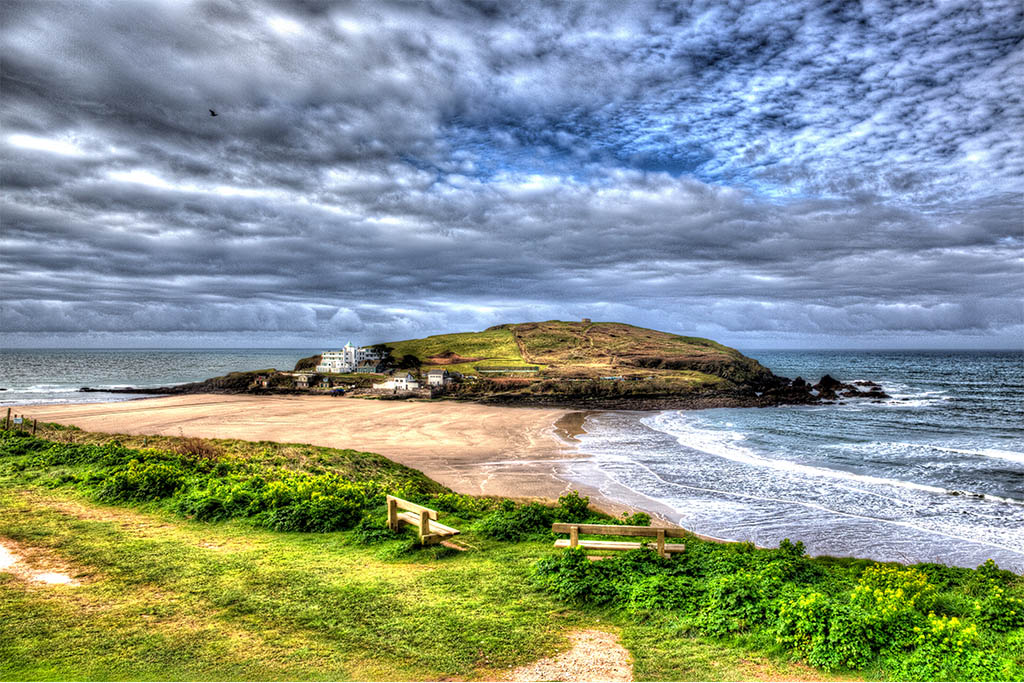 Exhibitors Gallery dates coming soon.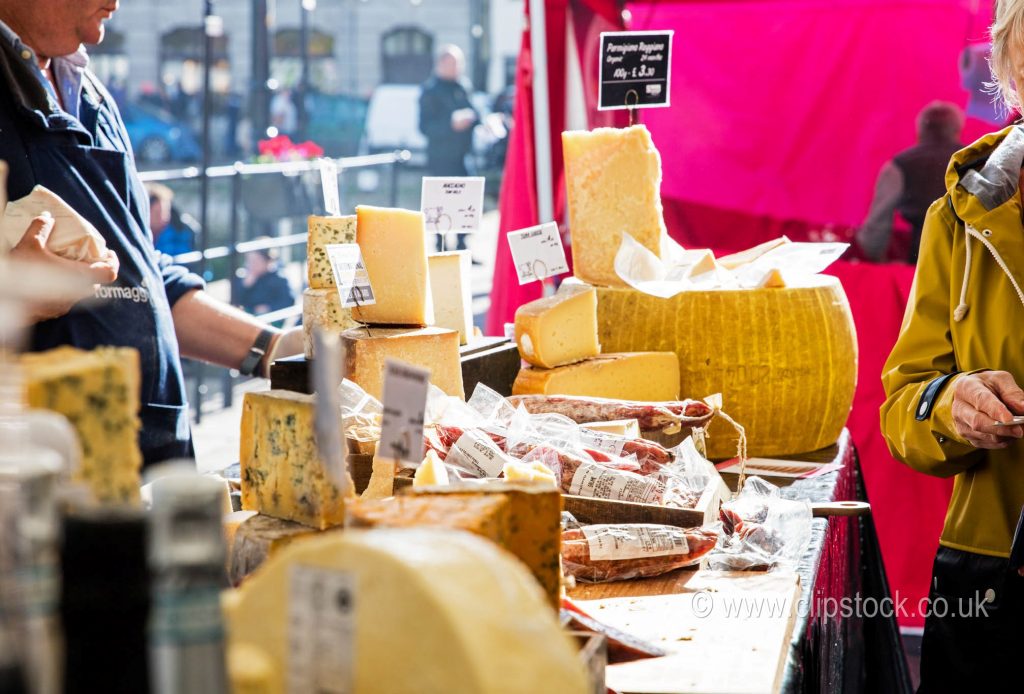 The Dartmouth Food Festival is back for 2020 with a tempting mix of  delicious regional food and drink, chef       demonstrations, workshops, lively food debates and fun for all the family. Set in the beautiful estuary town of          Dartmouth in the South Hams from   Friday 23rd to Sunday 25th October the 3-day event is a foodie's heaven,  celebrating the very best food, drink and culinary skills from the South West.
The festival sees around 20,000 + people flock to the town and is paradise for food fans with more than 100 South West producers showcasing their delicious produce, a packed programme of events and a line up of celebrated chefs demonstrating their skills and inspiring festival goers.