Cladda News March 2019
Welcome to our News Page. Here you can keep up to date with everything that's going on in beautiful Dartmouth. In this edition:
Reasons to visit beautiful Dartmouth
Cladda moves to all Self Catering Accommodation
Dartmouth gears up for Mayflower 400 celebrations
Don't miss Dartmouth's Musical Event of the year.
SO MUCH TO SEE AND DO
Reasons to visit beautiful Dartmouth
Cladda has some amazing Offers on accommodation – Grab a bargain stay with 25% off booking rates until 17th April (DETAILS)
Easter is one of best times to visit Dartmouth, with all river and steam train services running.
Dartmouth hosts many great festivals throughout the year in May we have Dart Music Festival on 10, 11 & 12 May
Dartmouth Mayflower 400
Dartmouth is one of the twelve towns participating in the National Mayflower Partnership and throughout the twelve months from Thanksgiving November 2019, will be commemorating the 400-year anniversary of the sailing of the Mayflower to the New World, with a series of exciting events and projects, some of which will leave a lasting legacy well beyond 2020. Its a fabulous opportunity to visit Dartmouth and follow a tour of the Pilgrim Fathers.
As part of this celebration, Dartmouth are building a model of the Mayflower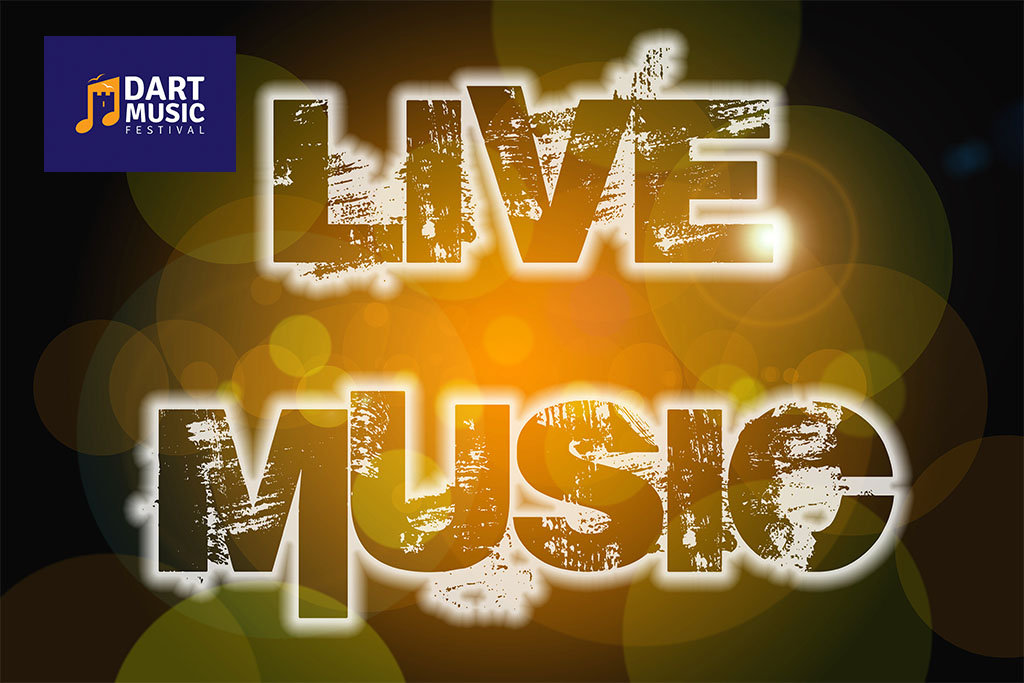 Dart Music Festival 2019 looks like being the best ever as a huge line up of acts play music throughout Dartmouth all for FREE. See this amazing lineup by CLICKING HERE
Video 1: Spring in and around Dartmouth
Video 3: A great aerial video of Dart Music Festival from 2015
Cladda moves to all Self Catering Accommodation
Over the winter, we've been busy with upgrades to Cladda House making us now all Self Catering. Cladda House now offers four double bedrooms and a large open plan lounge, also featuring a large dining room and family kitchen.
Video 2: Holiday CAM Dartmouth – visiting ships
Video 4: Britannia Royal Naval College
Keep up to date with what's happening in beautiful Dartmouth
We will keep you informed about great events happening in Dartmouth and advance notification of our special offers on accommodation.
GREAT PLEASE SIGN ME UP
Respecting Your Privacy 
We take your privacy seriously. By entering your details on this form you will be agreeing for us to keep you informed of events and special offers we have from time to time. Your personal details are held securely solely for this purpose. VISIT OUR FULL PRIVACY STATEMENT